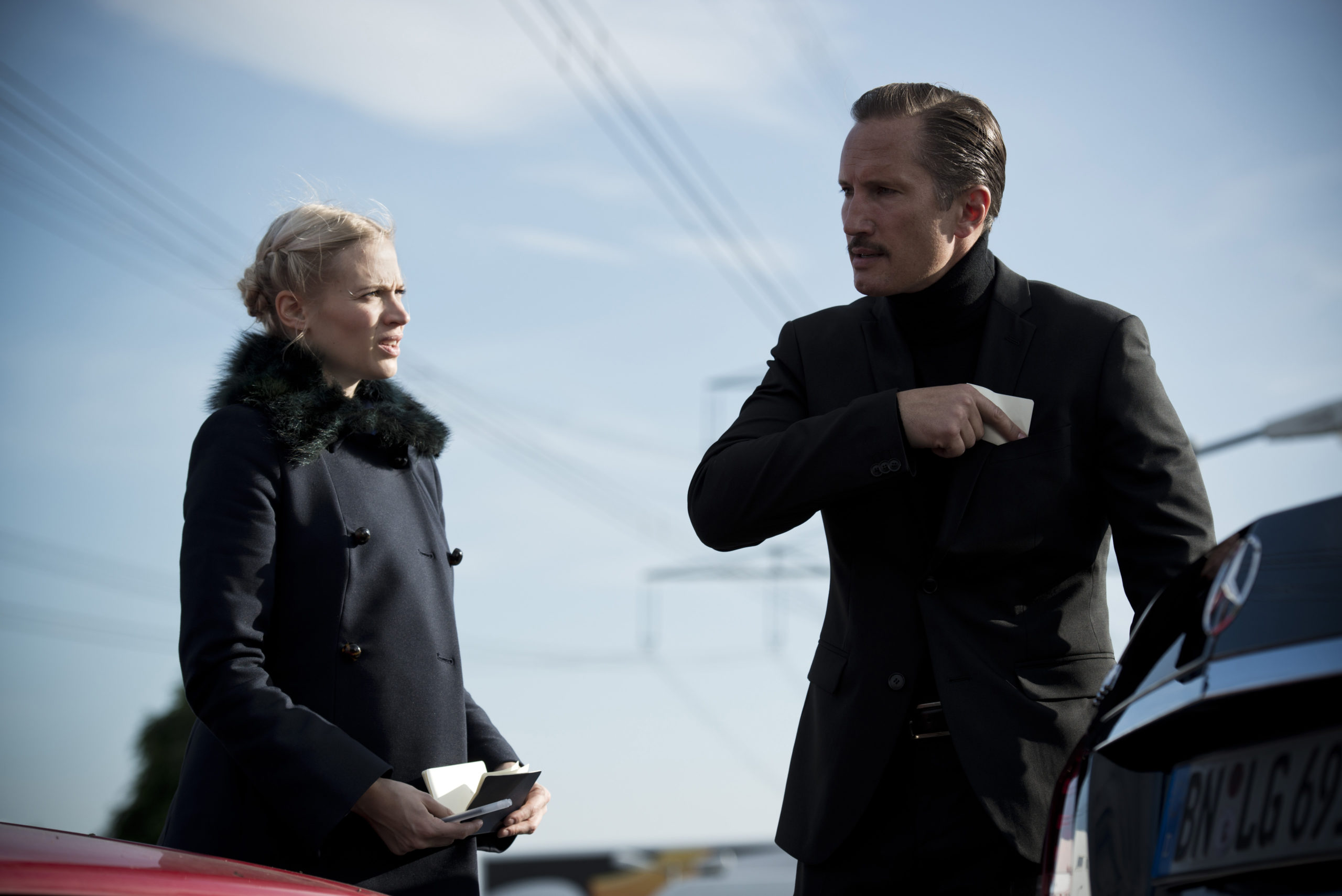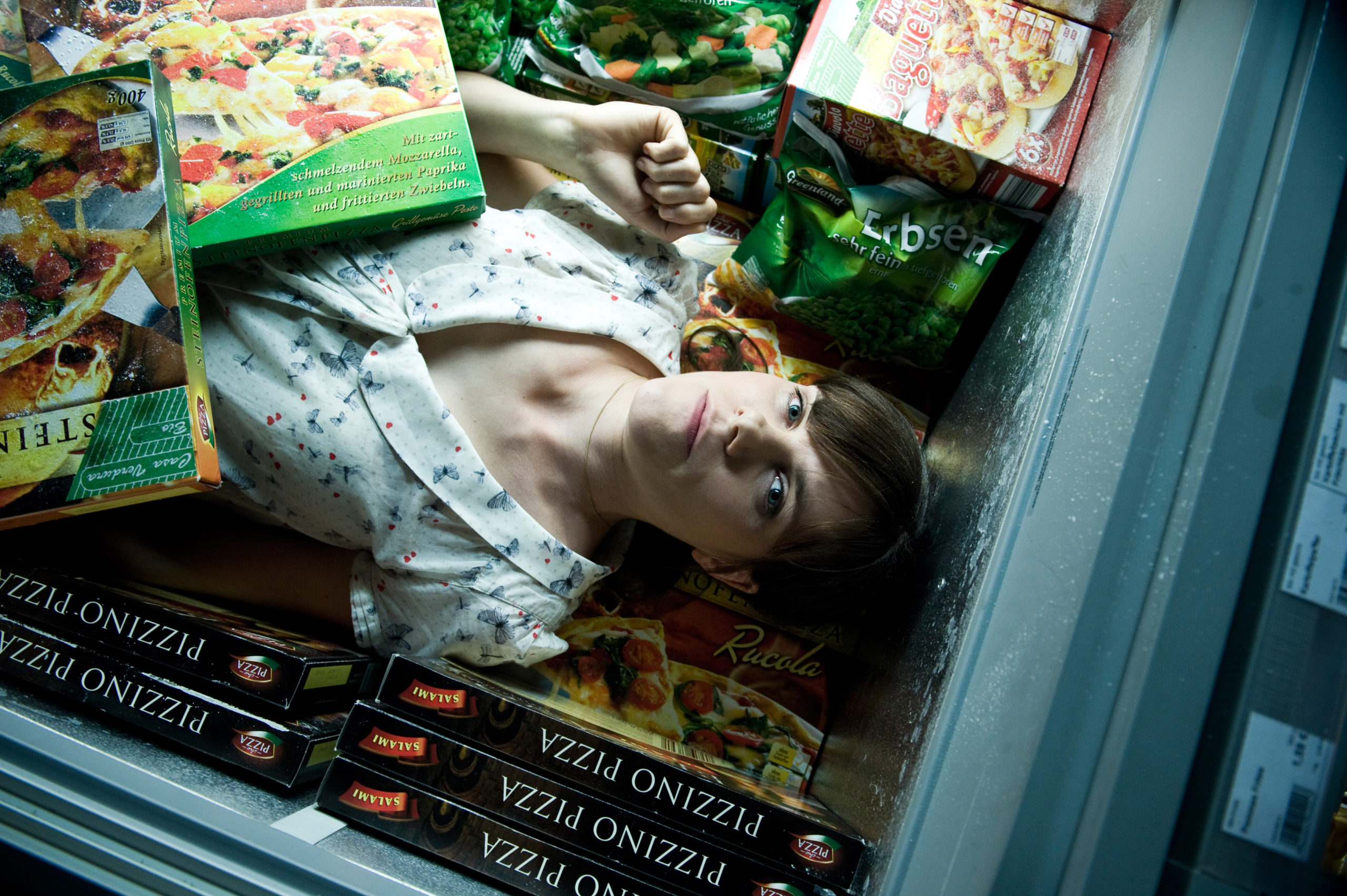 DIE EINSAMKEIT DES KILLERS VOR DEM SCHUSS
DIE EINSAMKEIT DES KILLERS VOR DEM SCHUSS
DIE EINSAMKEIT DES KILLERS VOR DEM SCHUSS
DIE EINSAMKEIT DES KILLERS VOR DEM SCHUSS
DIE EINSAMKEIT DES KILLERS VOR DEM SCHUSS
Welcome
HUPE Film Fiktion was founded in 2016 by Andreas Brauer. Modern and extraordinary feature films united with strong authorship are the trademark of HUPE Film Fiktion, Cologne. Andreas Brauer produces fictional stories with passion for the German and international market. One trademark is the competence in the field of comedy, another is the intensive development of first time directors.
Outstanding News! We are very pleased about the promotion of Filmstiftung NRW for the project FOSSIL by Henning Beckhoff. Now we can start. Thanks a lot…
Its official! We are thrilled that FUTURE IS A LONEY PLACE (DIE ZUKUNFT IST EIN EINSAMER ORT) by Martin Hawie und Laura Harwarth will have it's world premiere in the competition at the 24th Shanghai International Film Festival!
A huge thank you and congratulation to Martin and Laura, our team, funders and all supporters out there.
https://www.siff.com/english/content?aid=454309b4-1935-41f6-980f-6297e2fce99d